How to Hotmail to Mac Mail all emails and attachments on macOS
Do you need to transfer Hotmail emails to Mac Mail? Here is what you are looking for. Try any of the methods described here to transfer emails from Hotmail to Mac Mail on Mac machine.
Hotmail is a very popular webmail service closed in 2012 by Microsoft. Outlook.com is substituted for it. But many users continued to use it. Multiple platforms like Windows and Mac allows users to access Hotmail account. If you are working with Mac machine and want to use Hotmail on Mac, adding Hotmail to the Mac Mail, get an easy way to get Hotmail on Mac in this article.
Methods to add Hotmail to Mac Mail
There are two methods to add Hotmail to Apple Mail account. There are two different types of solution to import emails from Hotmail to Mac Mail.
Method 1. Transfer emails from Hotmail to Mac Mail
Method 2. Access Hotmail account using Apple Mail
Method 1. Migrate Hotmail account via Third-party solution
Using Hotmail Backup Tool on Mac, users can easily transfer emails from Hotmail account safely in email formats supported by Mac Mail. You can easily import emails and attachments from Hotmail account to Mac supported file format.
Follow the steps for the process –
Launch the software on Mac OS.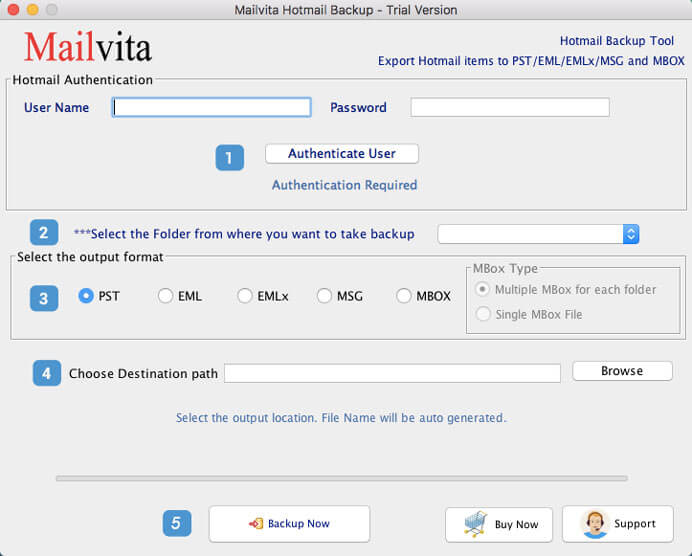 Add login details of Hotmail account and hit Authenticate User button.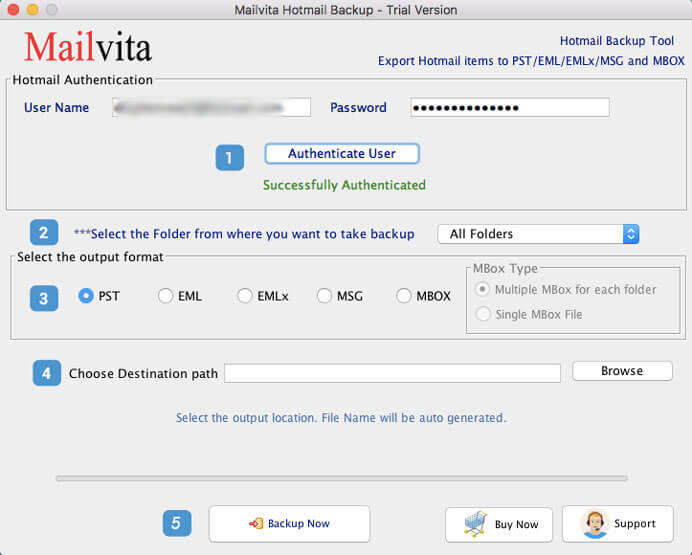 Select all or desired folders. Also, choose MBOX format in saving option.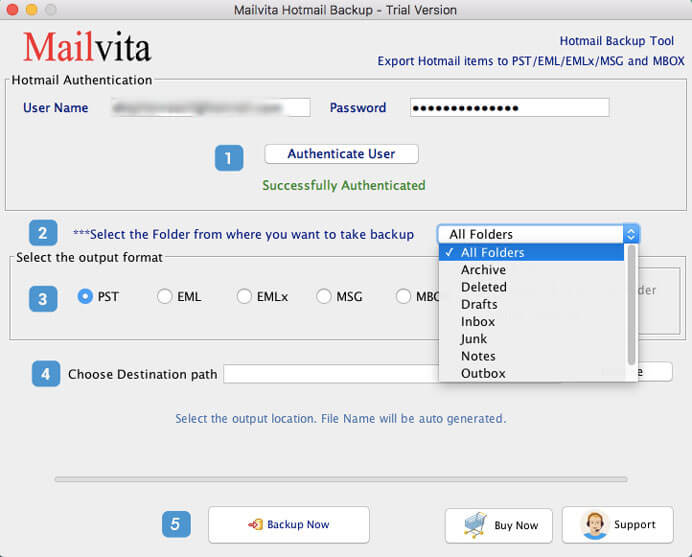 Use the Browse button and select a location for output file.
Hit Backup Now button and this will start the backup process.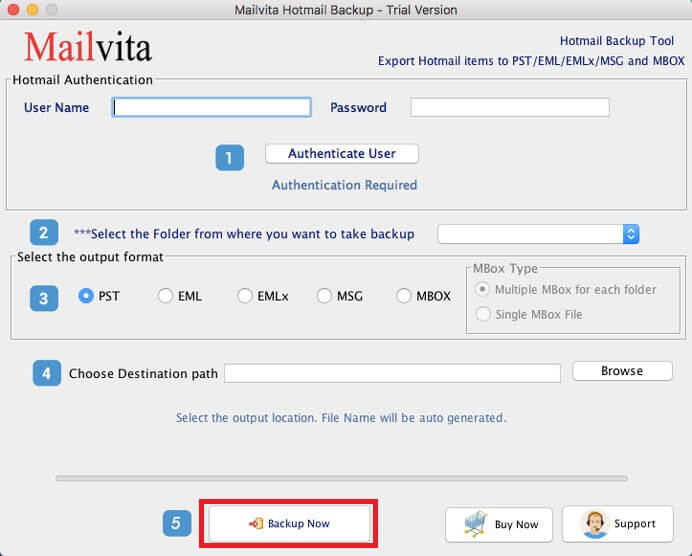 You can easily import the exported MBOX emails into Mac Mail. The software can easily save Hotmail emails into EMLX file format to access in Mac Mail.
The software offers smooth migration of emails from Hotmail account to Apple Mail file format and later on import it to Apple Mail on Mac OS.
Method 2. Access Hotmail via Mac Mail
Users can easily set up Hotmail in Apple Mail account using IMAP option. Given below are the steps to do this –
Open Mac Mail
Go to File menu an click on Add account option.
Choose another mail account and press Continue button
Provide username, Hotmail account Id and password. Then, click on Sign In button.
Check the things that you need to access in your Mac Mail. Hit Done.
Note: With this option, users can't move attachments of Hotmail account. Also, without any technical skills, users can't understand this process.
Import Hotmail MBOX files to Mac Mail account
Open Apple Mail (Mac Mail) on Mac OS.
Go to File menu and select Import mailboxes from the list.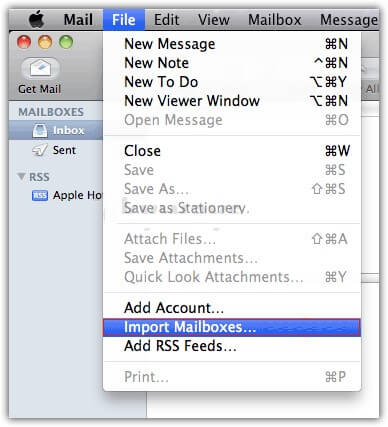 Choose MBOX format in Import window. Click on Continue.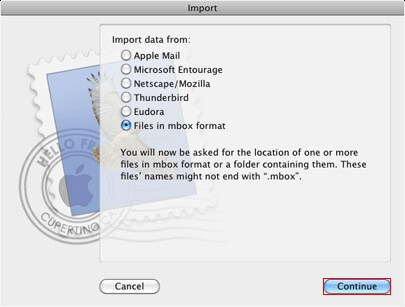 Finally, select the desired Hotmail mailboxes from the location.
Hit Continue button and this will import MBOX files to Apple Mail.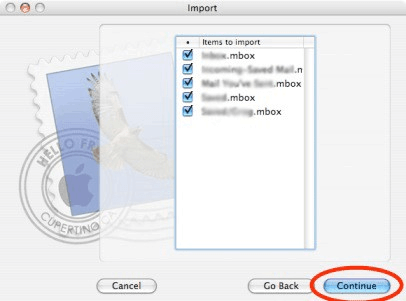 Final Words
I hope after reading this article, you can get all possible solutions for accessing Hotmail emails on Mac machine. For safe and instant transfer of Hotmail to Mac Mail, we suggest to choose third-party tool mentioned above. You can easily transfer Hotmail emails to multiple other file formats with it and find it easy to execute.
Frequently Asked Questions
Yes, with Hotmail Email Backup for Mac, users can easily save Hotmail mailboxes into PST, EML, EMLX, MSG, and MBOX formats.
Yes, while saving Hotmail account data, the software asks users to select all folders or select the desired folder to transfer from Hotmail account.
Yes, all attachments of Hotmail account with emails are transferred to desired file format by the software without any hassles.