Guide To Generate App Password in Third-party Apps
To access Gmail account with third-party apps, now you need to create 'App password'. However, earlier IMAP Access was required but now Google is not supporting use of third-party apps.

So, let us know how one can generate app password so that they can make use of this password for using backup applications like Mailvita Gmail Backup Tool for Mac.
Steps for Generating App Password
Prior generating app password, you have to enable 2 step verification. If this is not active, do it first. Then, generate app password.
Enable 2 step verification with these steps:
Login to your Gmail account
Go to Settings in Gmail account
Tap to Security option and hit option 2 step verification.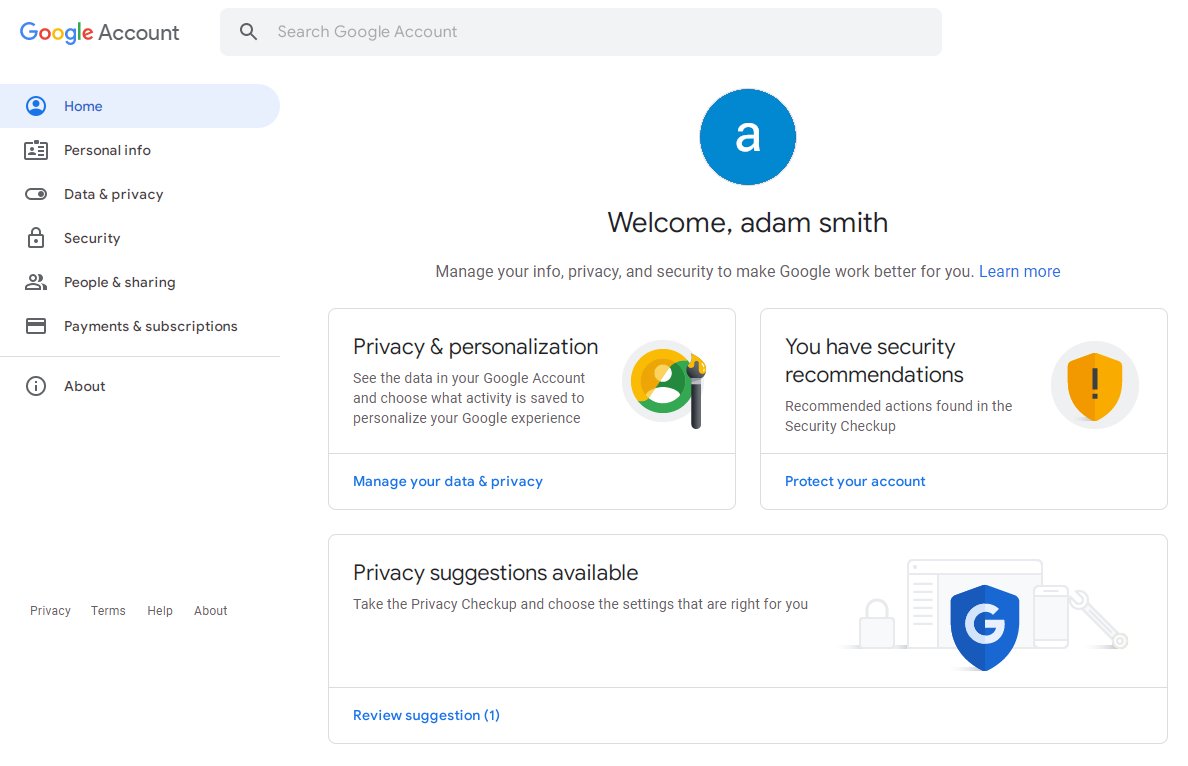 Click on option 'Get Started'
IMAP make it possible to easily create folder or subfolders on server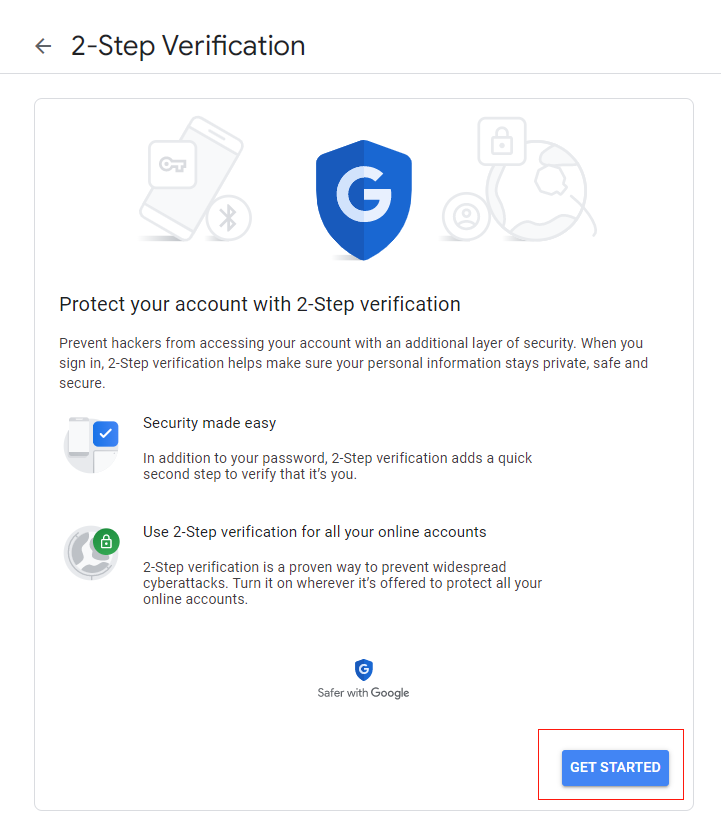 Now, login to your Gmail account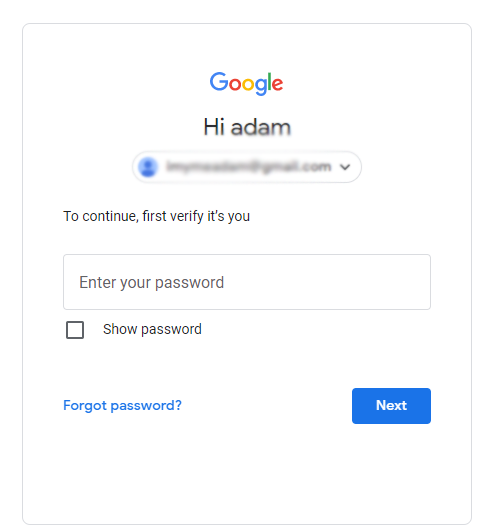 Complete the mobile verification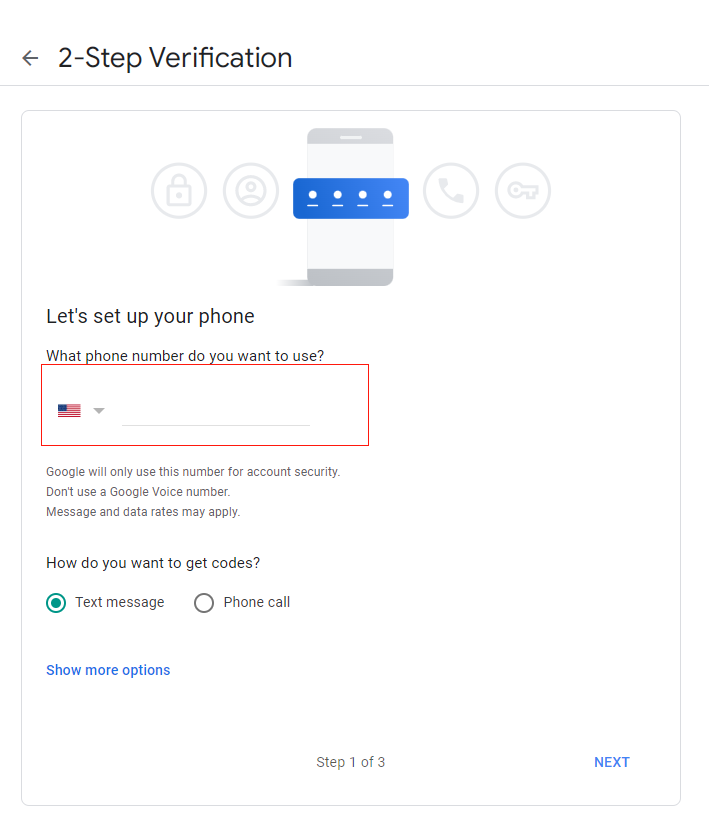 Enter the received verification code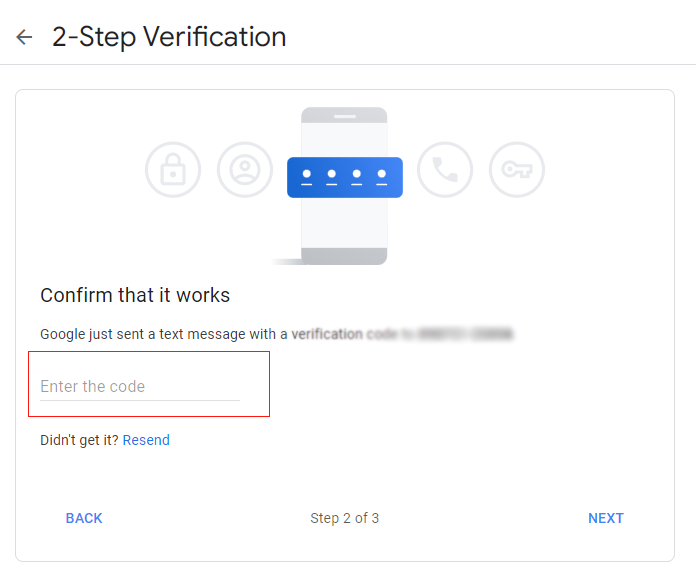 Now, hit 'Turn on' option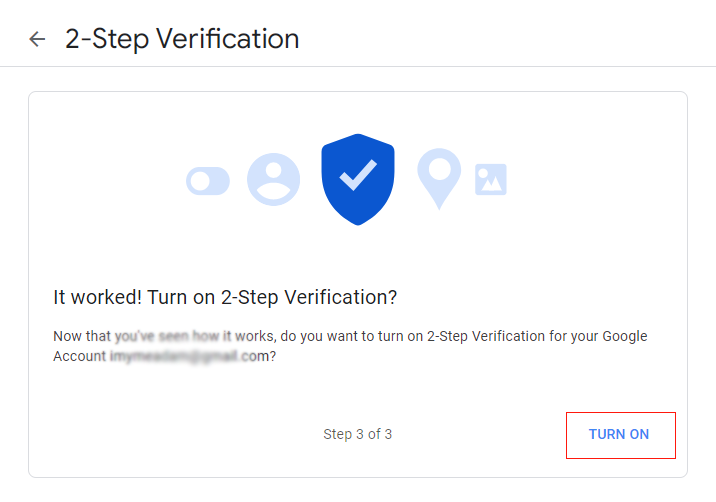 Once it is done, now time to generate/create app password.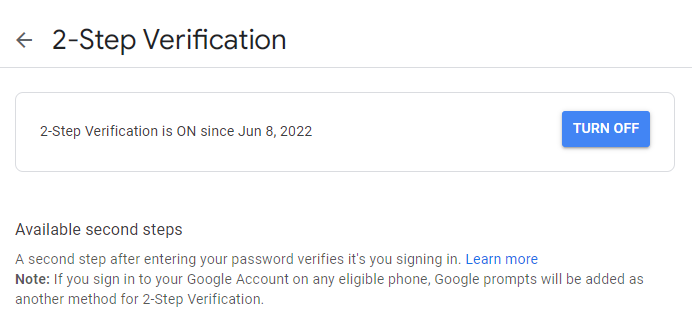 Step 1. In your Gmail account, go back and then go for option 'App password'. Then, hit option 'App passwords'

Step 2. Select option 'Mail' and then 'Windows computer' to access this password to your windows computer. Then, click on 'Generate' button.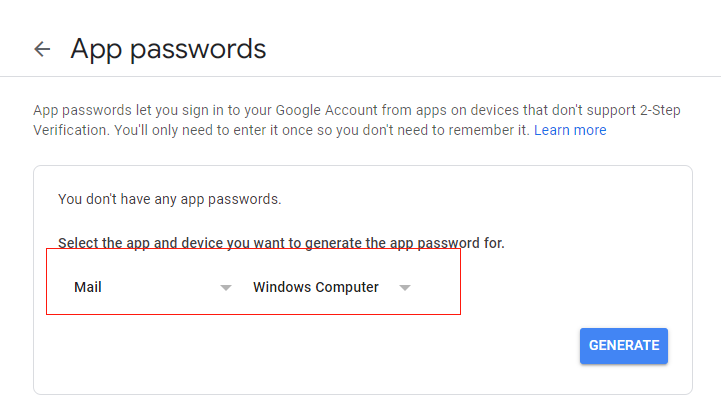 Step 3. Copy the generated password appeared in yellow box to access the account with third-party apps.