Summary: Do you want to set up your mailboxes data to new computer from your old Mac book? You can achieve this without using a USB, Hard Disk and Pen Drive. You can transfer your Mac Mailbox to your computer by using inbuilt features, but the need is that both your computers are connected to the same Wi-Fi. And at the same time there are some small steps that we would like to tell you through this article. You will be able to set up the mail folder in your new computer very easily.
Users Queries-

Question– How to shift all the Mac Mail Email data from the old mac to the New Mac?

"I have just bought my new iMac. I want to shift all my Mac Mail Email Data to my new iMac computer. What can I do?"

I'm thinking of transferring all my Emails from MacOS to a new system. Our organization uses Mac and all its email are Backed up in MBOX format. And my system is at my work place and they don't allow us to use any type of external USB. So, is there any way that to shift my multiple GBs of Mac to New Computer?
Automated Conversion from Mac Mailbox to a New System
Manual conversion processes are tedious and time-consuming. Therefore, a third-party application is an ideal option to consider. MailVita Apple Mail to PST Converter helps you export Apple Mail data to Outlook for Windows. You can access Mac data in your new Windows system.
Important Key Features of Apple Mail to PST Converter
Convert Apple Mail to PST:- This software enables migration of Apple Mail to PST only. With this software a user can easily shift Mac Mail database to PST to open the Mac data on any windows operating system without making any mistake.
Convert User Specified Databases:- The application has facility to select specific Apple Mail data to MS Outlook. It promotes custom conversion. It has a browse button to select locally saved Apple mail data into MS Outlook PST Formats.
Flexible Conversion:- The converted data can be accessed by all MS Outlook versions including 2003, 2007, 2010, and 2013. The utility supports conversion of the Apple Mail versions. Due to this the tool is flexible.
Convert Entire Data:- All mails, contacts and other materials everything that Apple files holds, the conversion program export them safely to PST. This software does not lose the original structure, it keeps all the email properties intact to retain the originality of the data.
A Simple Application:- It is very easy to convert Apple Mail to PST with this third application. User can handle the app without using any external tools like Apple Mail and Outlook. It is an independent program. To export data successfully, only 3-4 steps requires you to follow.
Designed for All:- This app license can be obtained as per requirement it is available for the industries and individuals. It tools is designed according to user's need whether you want to use for personal or commercial purpose.
Steps to Move Mac Mail to New System Using this Application
First of all, download and open the apple Mail to PST Converter software
 Selecting folder containing Apple Mail files.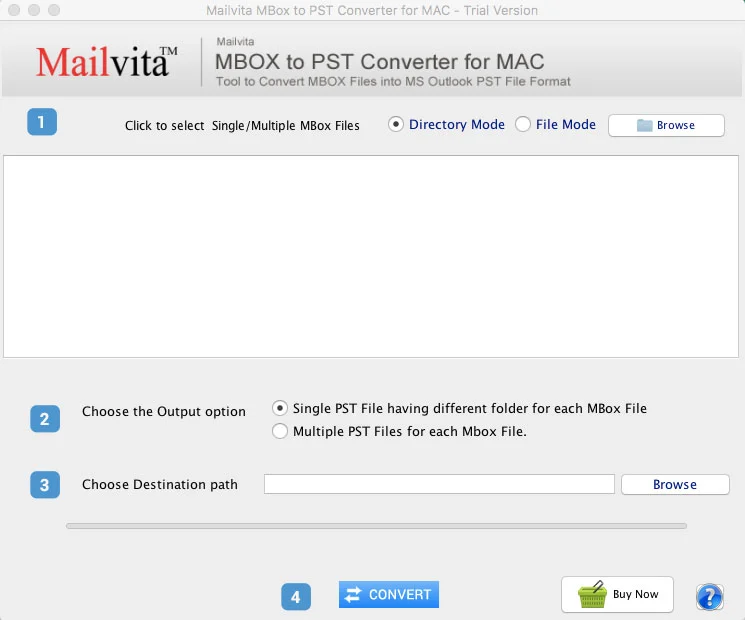 Browse and preview your Apple Mail File.
Choose the output option- Single PST file having different folder for each MBOX file or Multiple PST files for each MBOX file.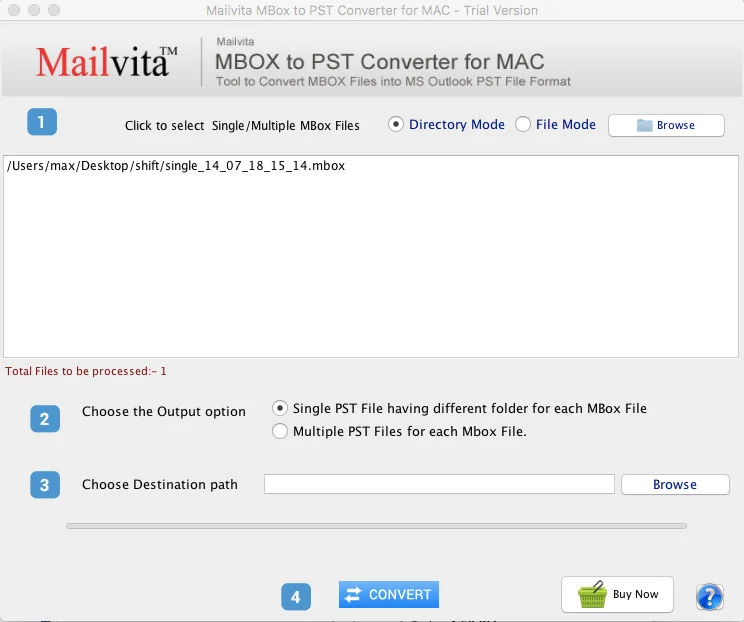 Choose the destination path by clicking on the Browse tab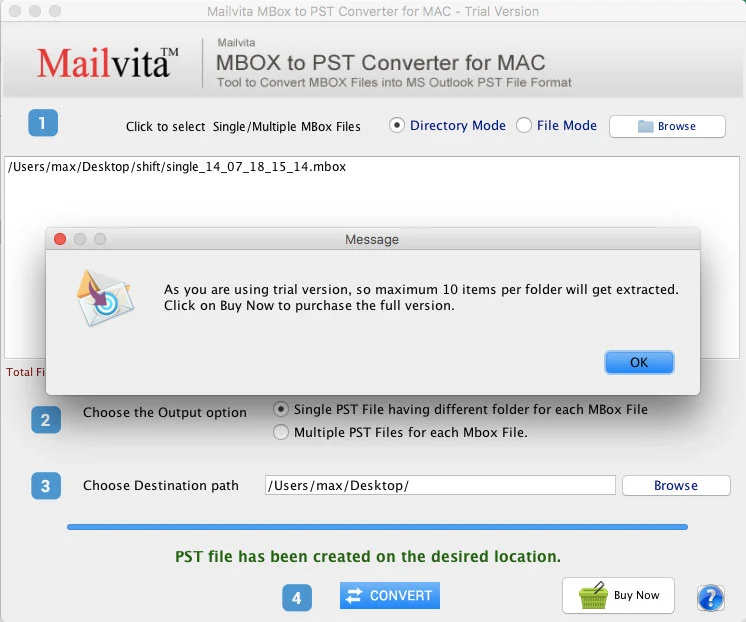 Hit the Convert tab to complete the process
Conclusion
You can move the Apple Mail folder to a new computer without any hassle with this conversion program. We have tried our best to you how you can move your data by using the automated application. You can get 100% accurate conversion results when you use this application.