Need to know history of Mac OS versions? Then, you have jump to the right place.
Through this post, we will make you aware of list of versions of Macintosh operating systems.
Apple's Mac OS also known as Mac OS X or simple OS X comes with different versions. Apple comes with its release of Mac OS 9 in 2001. Apple used term 'Mac OSX' from their operating system from 2001 until 2011 and 'OS X' term from 2012 to 2015.
On June 7, 2021 Apple introduced Mac OS Monterey. Here, we will know from Mac first version 2001 to latest Mac version 2022.
Understand Difference between Mac OS and Mac OS X
They both are same, only the names are different. At different times, 3 terms are used for Apple operating systems – Mac OS, Mac OS X and OS X. From 2001 to 2011, it was named as OS X. In next four years, the name OS X was used. In 2016, after the release of Mac OS High Sierra, the name is referred as Mac OS.
Mac OS Versions List
Here is overview of every Mac OS & Mac OS X version which Apple has released. With code names, the list of all Mac versions is defined below:
1. Mac OS X 10.0 (Cheetah)
On March 2001, Mac OS X Cheetah was introduced with graphical interfaces, 2D & 3D graphic support, all new visual experience. Its features include the Dock, Mail, PDF Support, Address Book, Aqua User Interface, Sherlock, Protected Memory & more.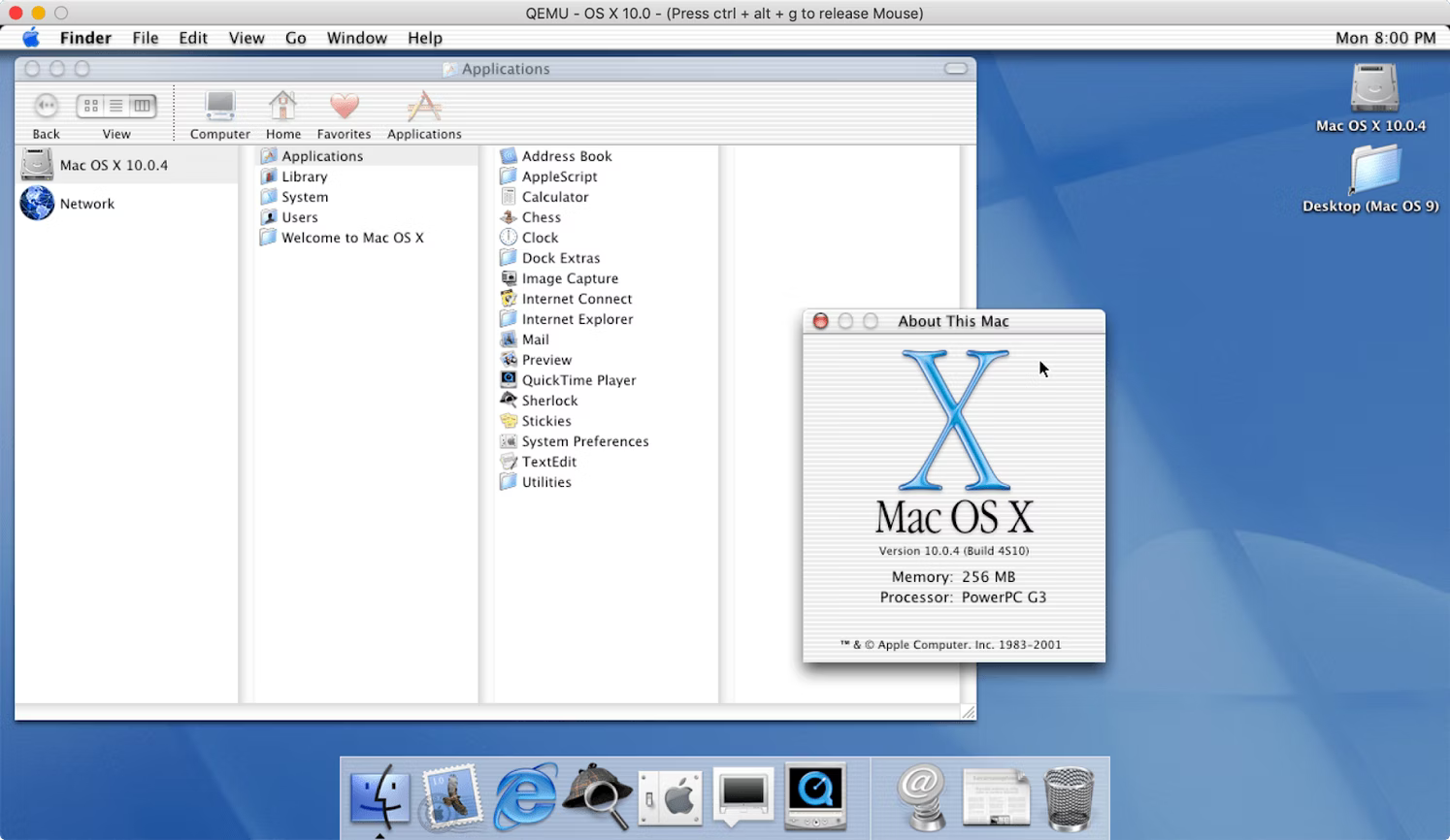 2. Mac OS X 10.1 (Puma)
On September 25, 2001, Puma comes with features like performance enhancements, DVD playback support, improved AppleScript, ColorSync & more. Puma version is free upgrade provided to users using earlier version of Mac.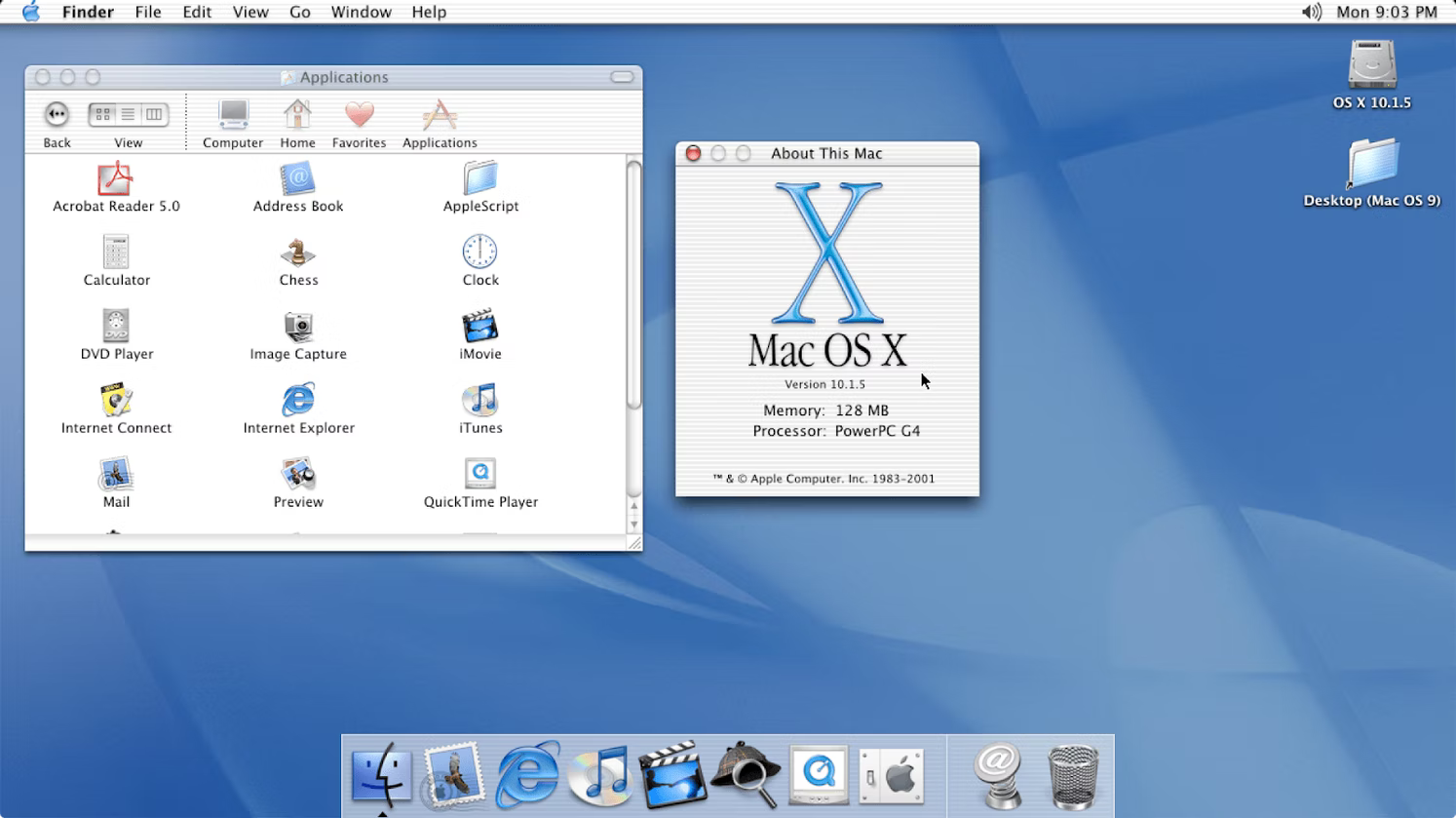 3. Mac OS X 10.2 (Jaguar)
On 3rd August 2002, third release comes with name Jaguar that added search to Finder. It comes with features including QuickTime's support for MPEG -4. You will get it in single installation or family pack.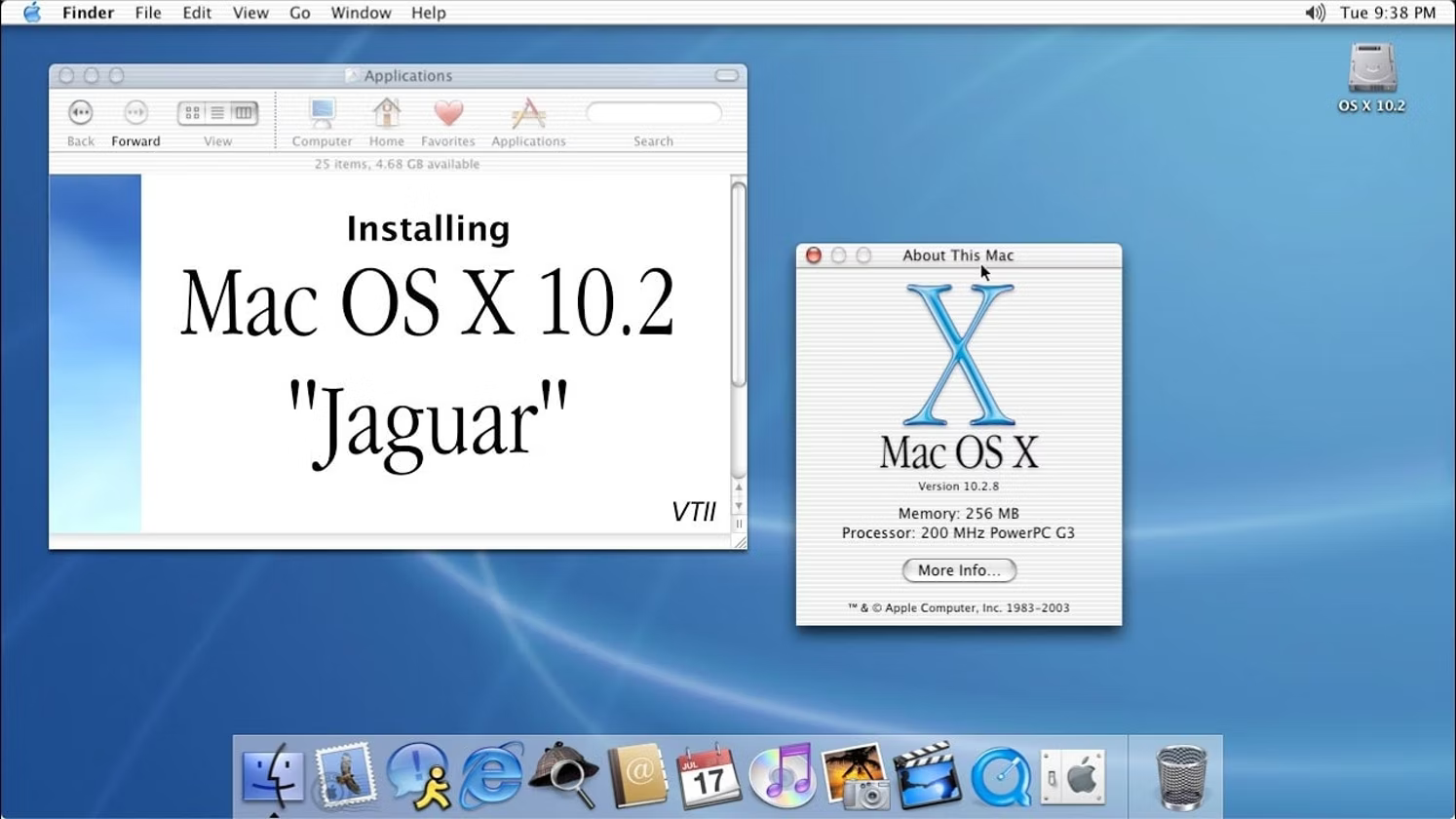 4. Mac OS X 10.3 (Panther)
On 24 October, 2003: This release comes with official web browser. In this release, Safari was available on Jaguar with default browser. Also, this version comes with 150+ new features including Font Book, Xcode enhancements, and more.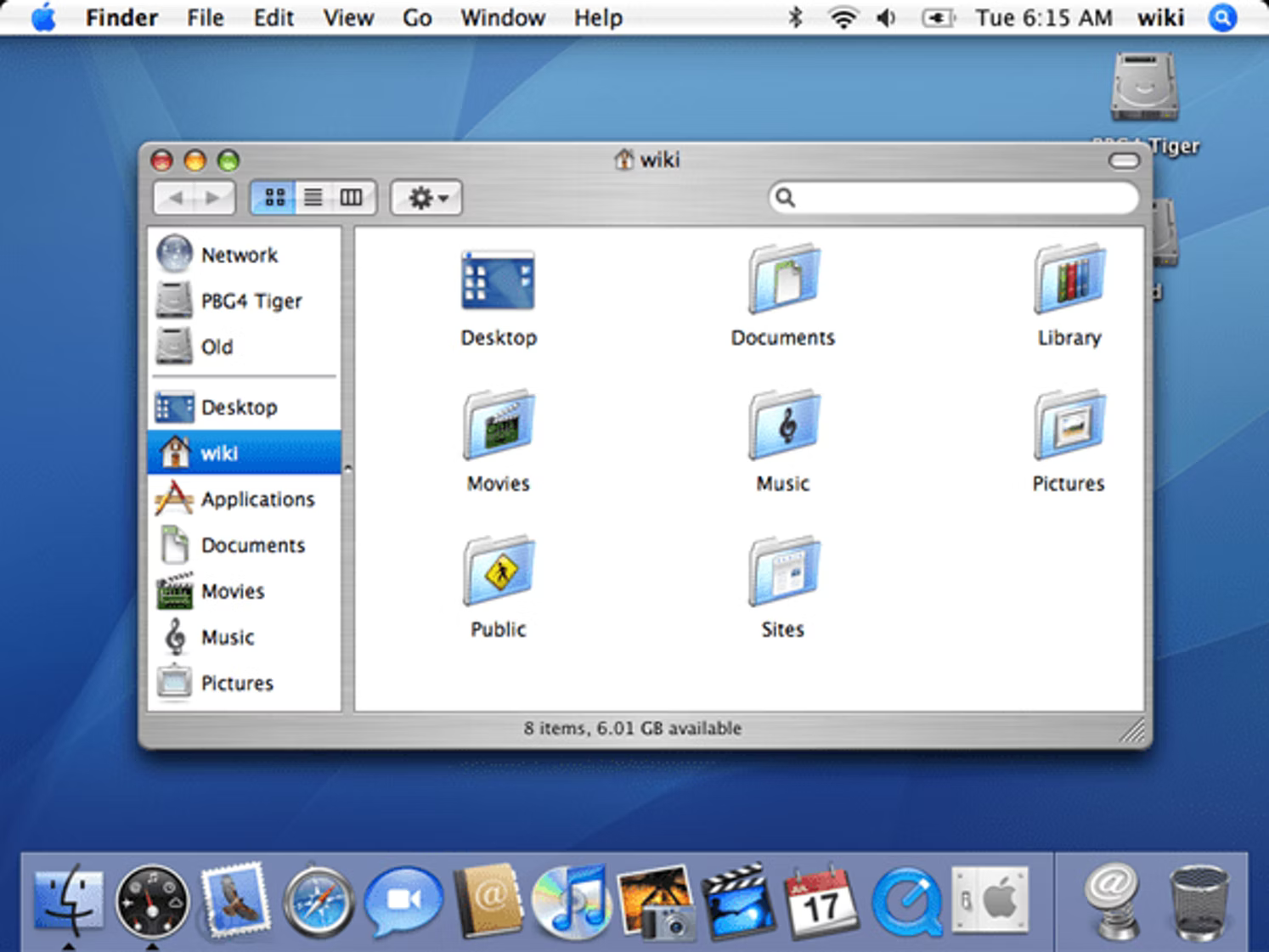 5. Mac OS X 10.4 (Tiger)
On 29th April 2005, users have got 5th release of Apple operating system. This was the big update for users. Its features include Xcode 2.0, QuickTime 7, Mail 2, Dashboard, Voiceover, iChat AV, spotlight, and more. This time, Apple switch to Intel's processors that made Tiger the first system on Mac with Intel chips.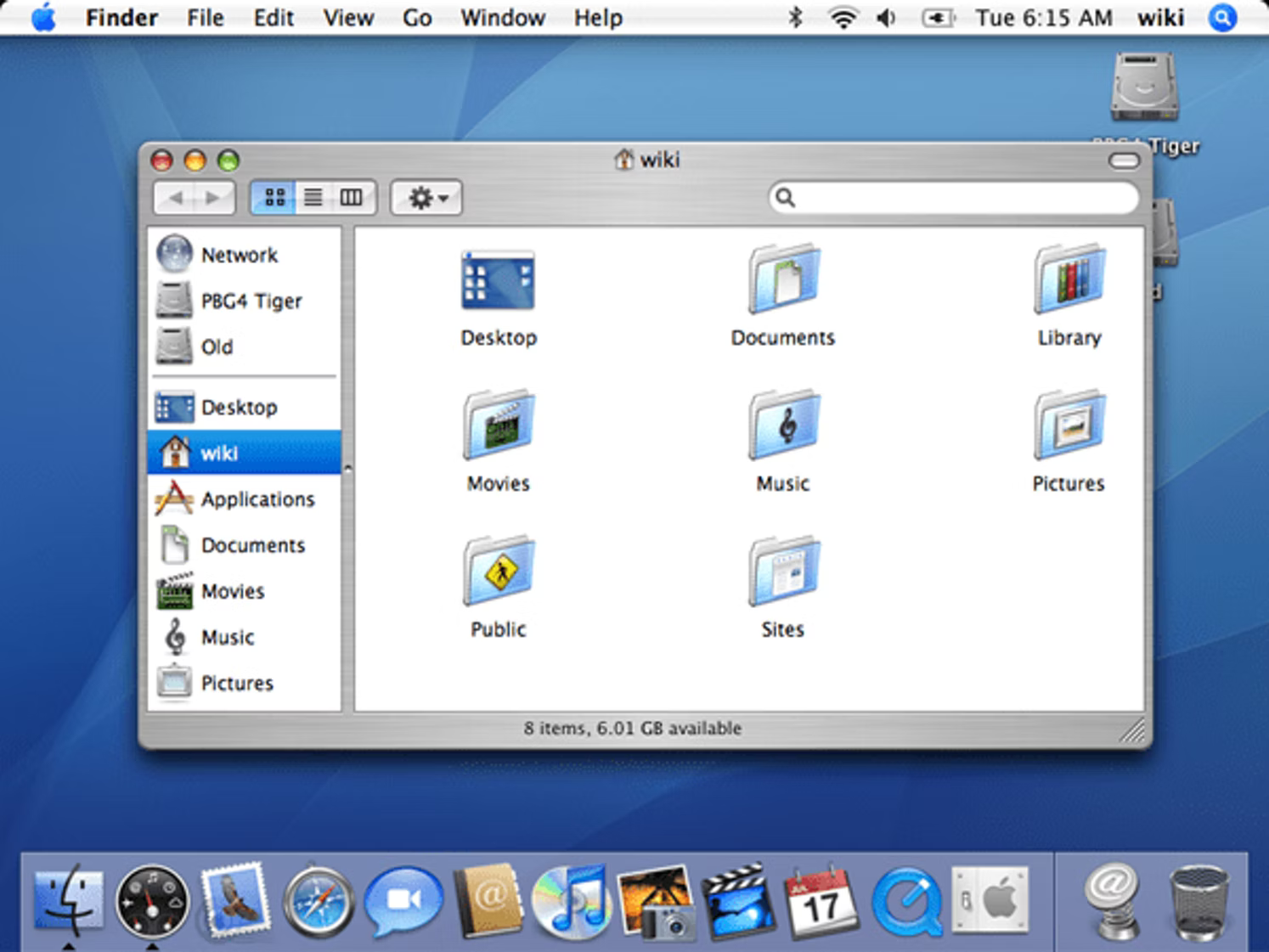 6. Mac OS X 10.5 (Leopard)
On 26 October 2007, Leopard comes which is one of the most changing systems. Now, Mac OS X versions are known as Mac OS versions. Its features include Dashboard, Photo Booth, Spotlight, Time Machine, Universal Access, Parental Controls, etc.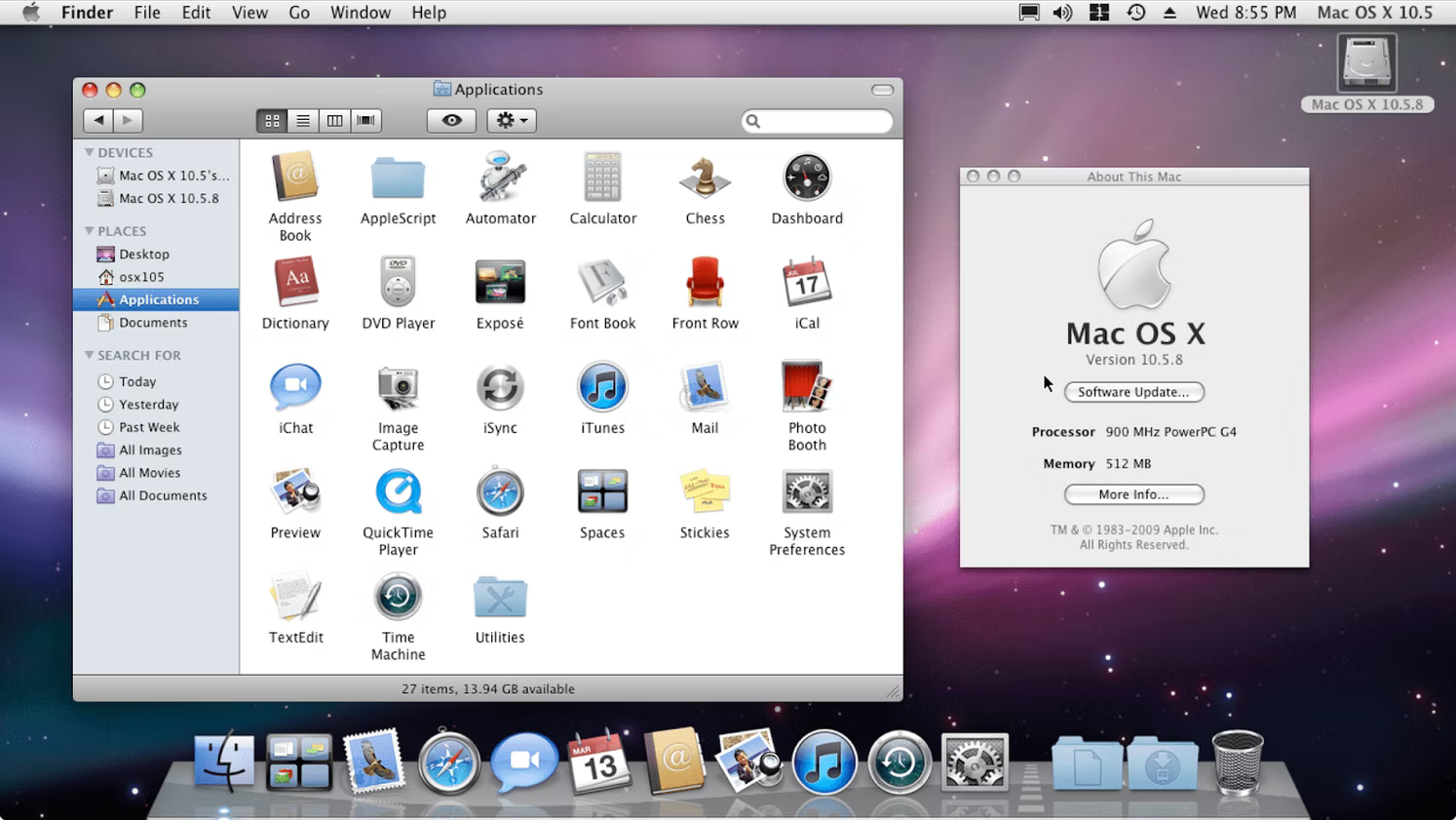 7. Mac OS X 10.6 (Snow Leopard)
On 28 August 2009, Snow Leopard, 7th release as successor of Leopard released. Its features are Mac App Store, Boot Camp, Preview, Time Machine, Finder, Safari 4, VoiceOver, and more.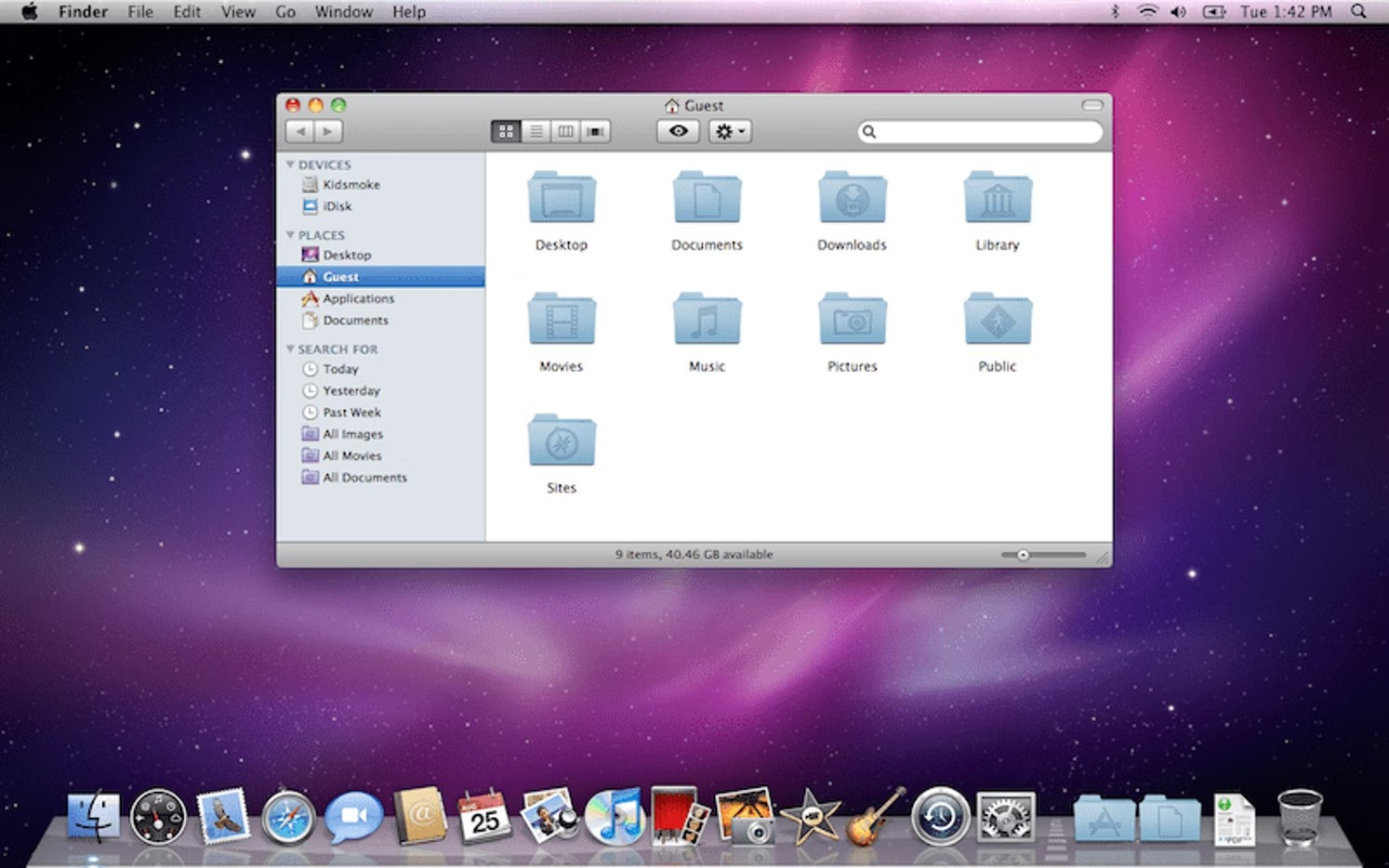 8. Mac OS X 10.7 (Lion)
On 20 June 2011, Apple comes with new features including AirDrop, FaceTime, Finder, Mac App Store, Mail 5, Font Book, Vertical Text, Resume, Quick Time, and more. Now, Mac OS X is known as Mac OS versions.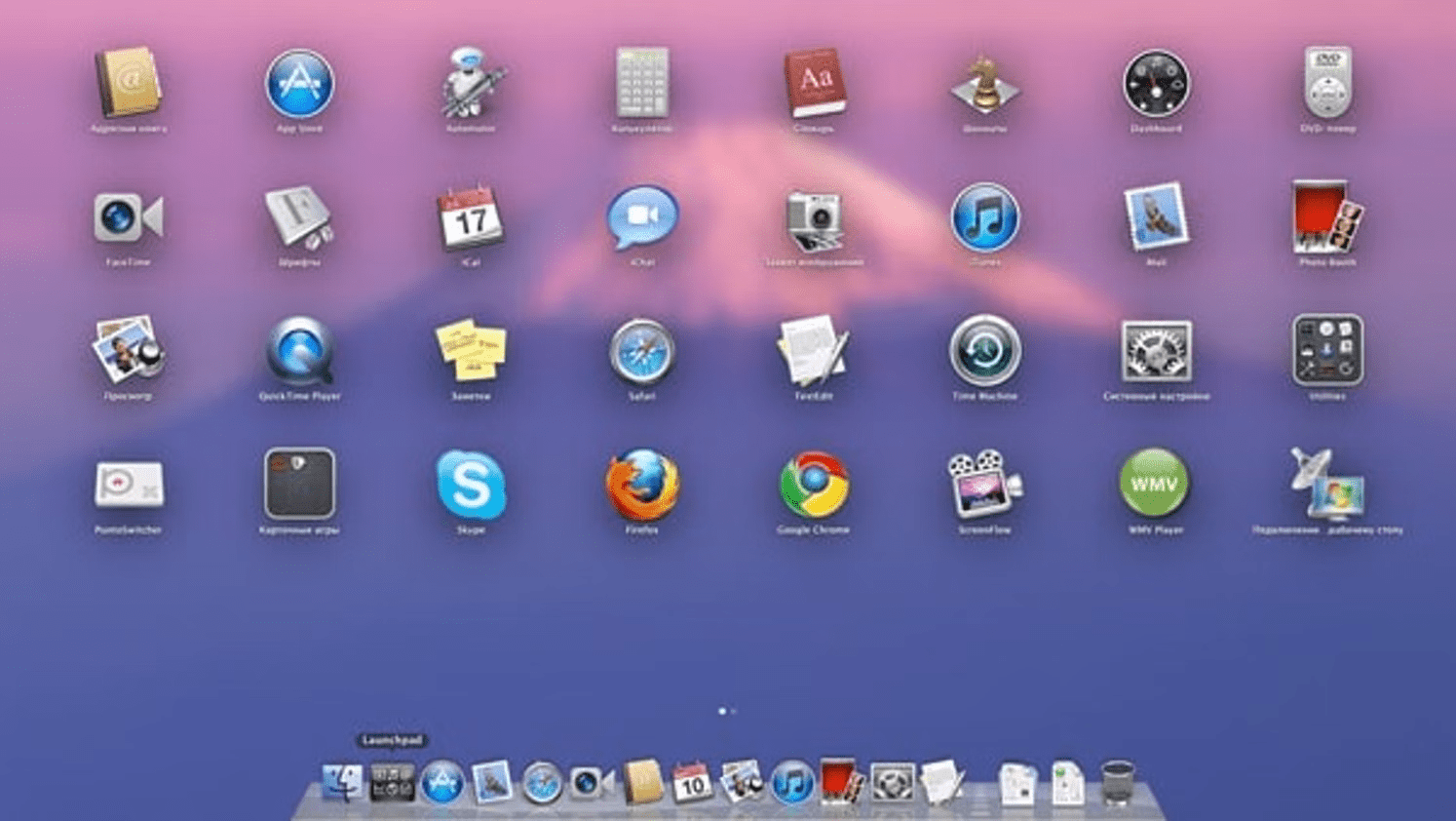 9. Mac OS X 10.8 (Mountain Lion)
On July 2012, Mac OS version 10.8 named Mountain Lion was released with features like Notes, Notification Center, Messages, Application Updates, Game Center, and more.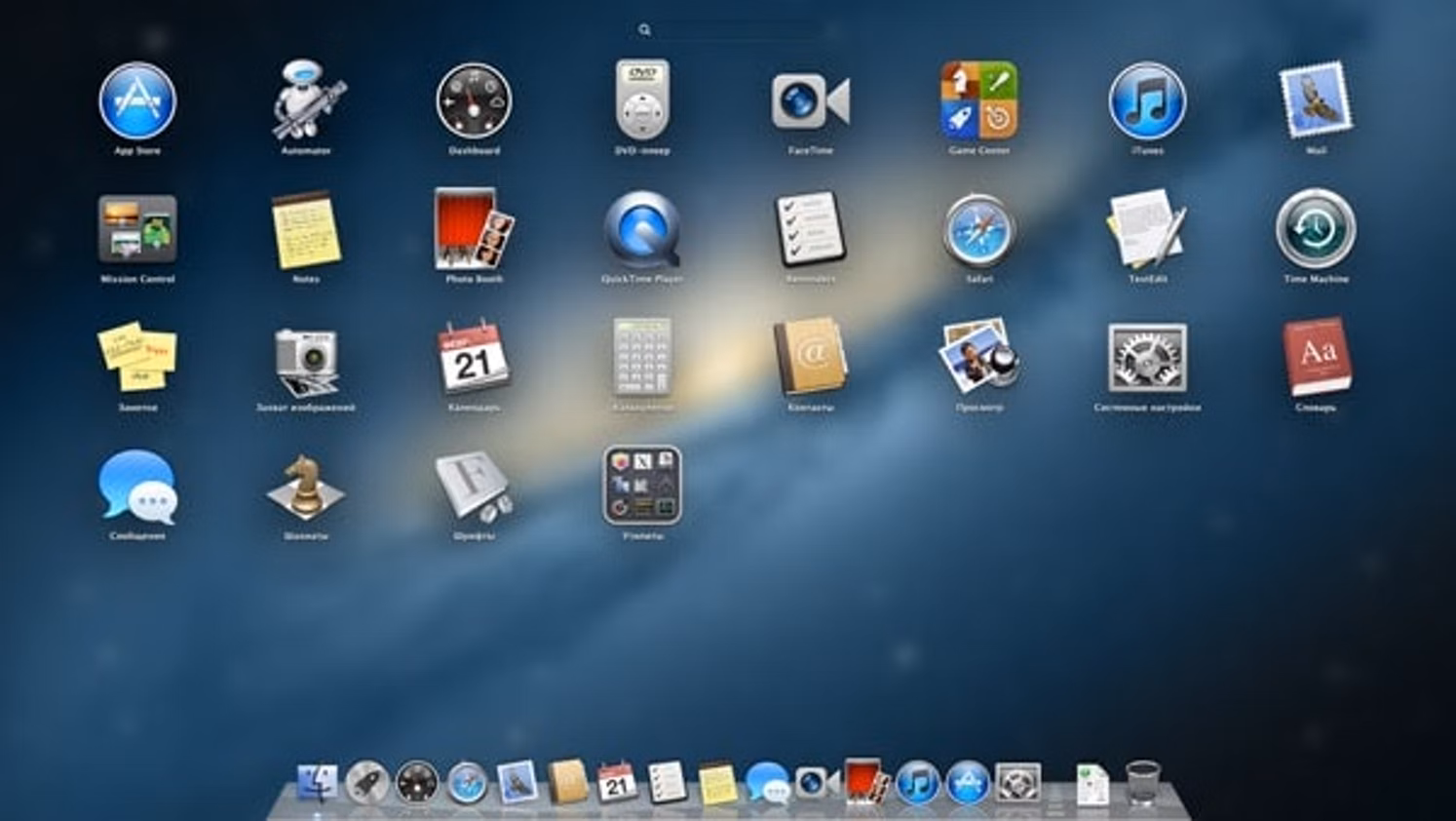 10. Mac OS X 10.9 (Mavericks)
On 22 October 2013, 109 version was released with features include iCloud Keychain, Calendar, iBooks, Maps, Safari Browser, Time coalescing and more. Lot of privacy features were introduced in this version and it also focused on password encryption & storage.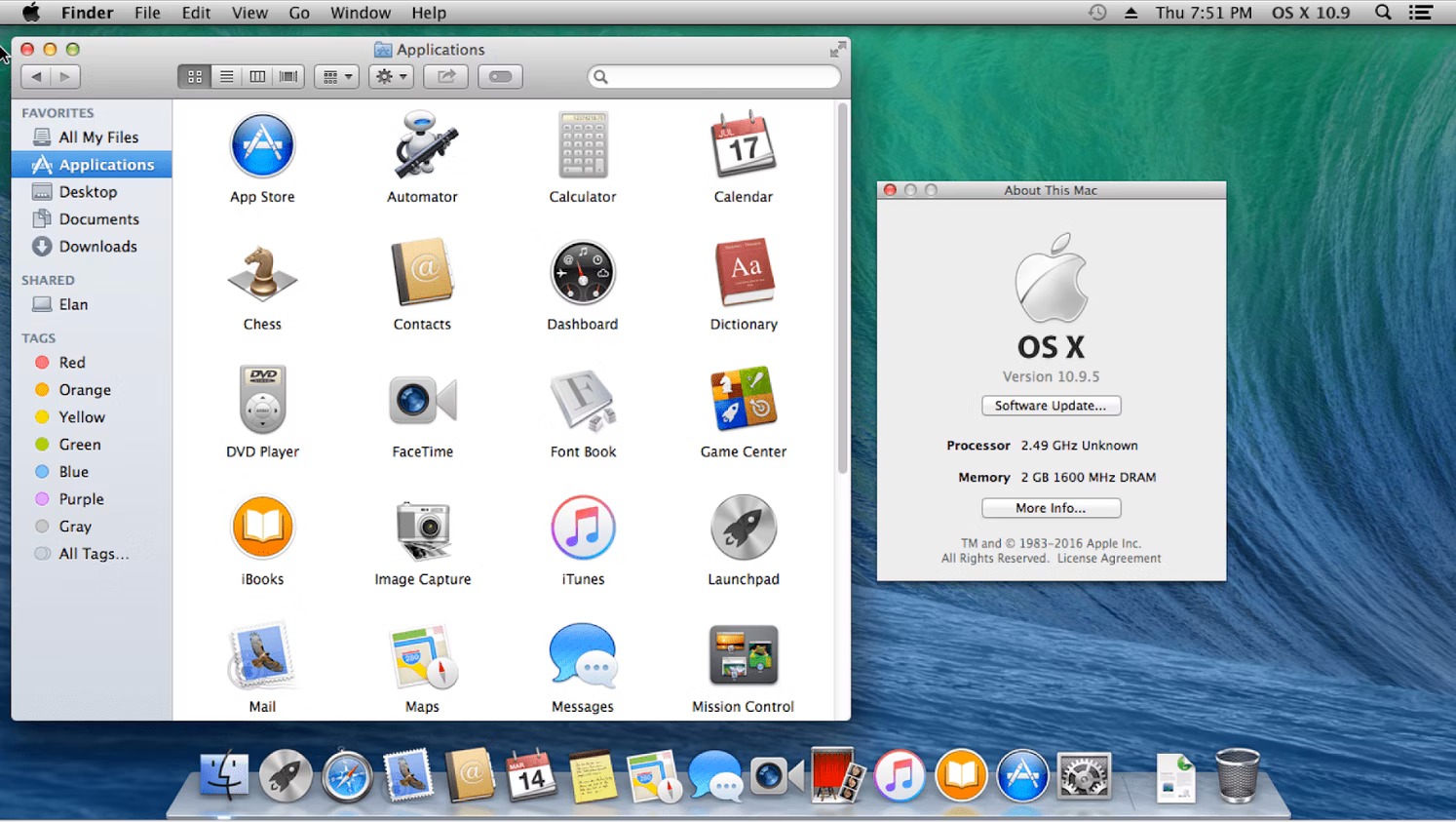 11. Mac OS X 10.10 (Yosemite)
On 16 October 2014, Mac OS 10.10 version Yosemite was released. It comes with big shift towards flat graphic design from small thin fonts & color schemes. Also, its features include Notification Center, Spotlight, Continuity, Improved design, and more.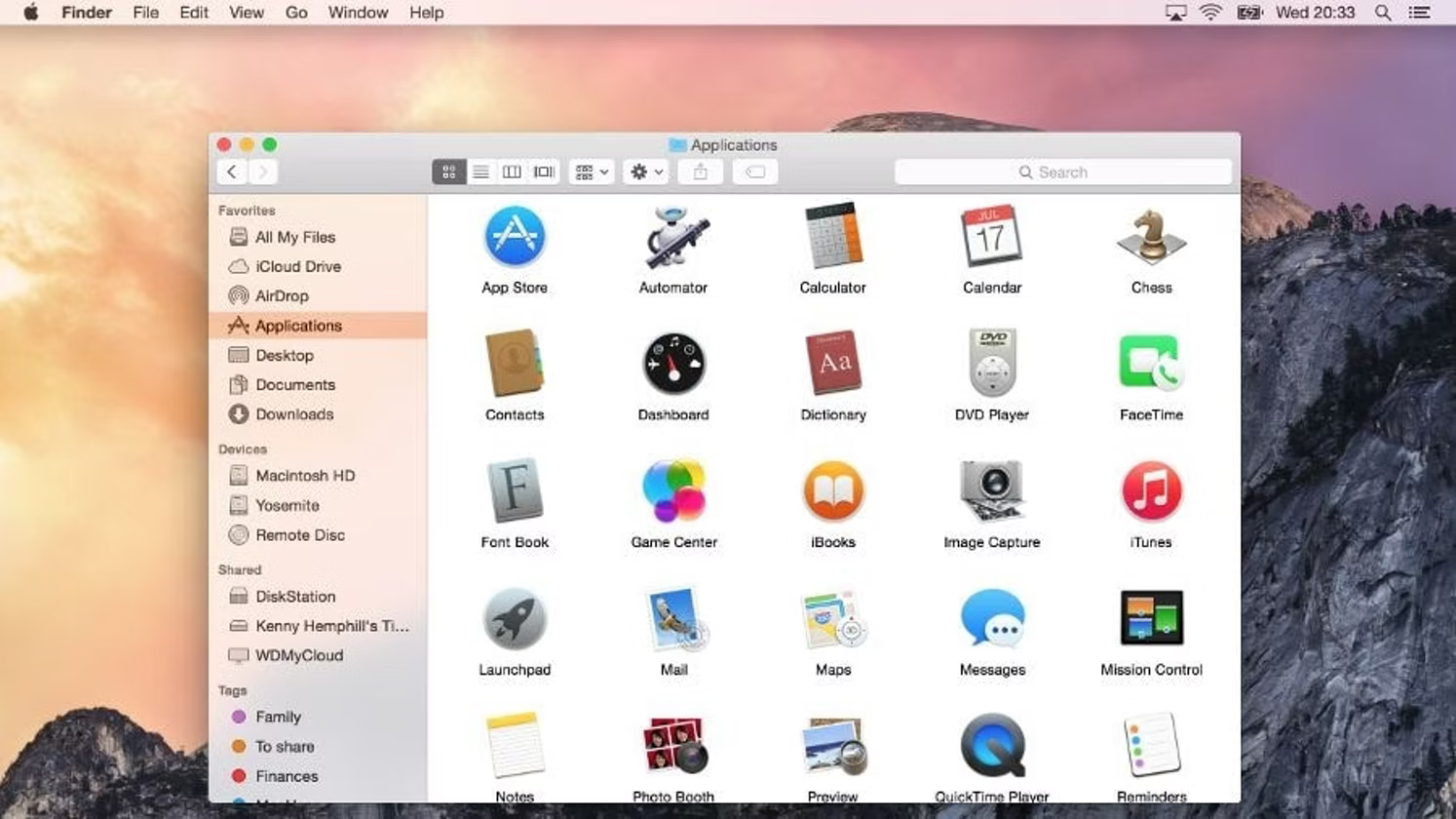 12. Mac OS X 10.11 (El Capitan)
On 30 September 2015, El Capitan was released and it is better & faster than earlier operating system. It opens apps 40% faster than old systems. Also, it comes with Split View dual-pane emerges to open new possibilities for managing windows on Mac.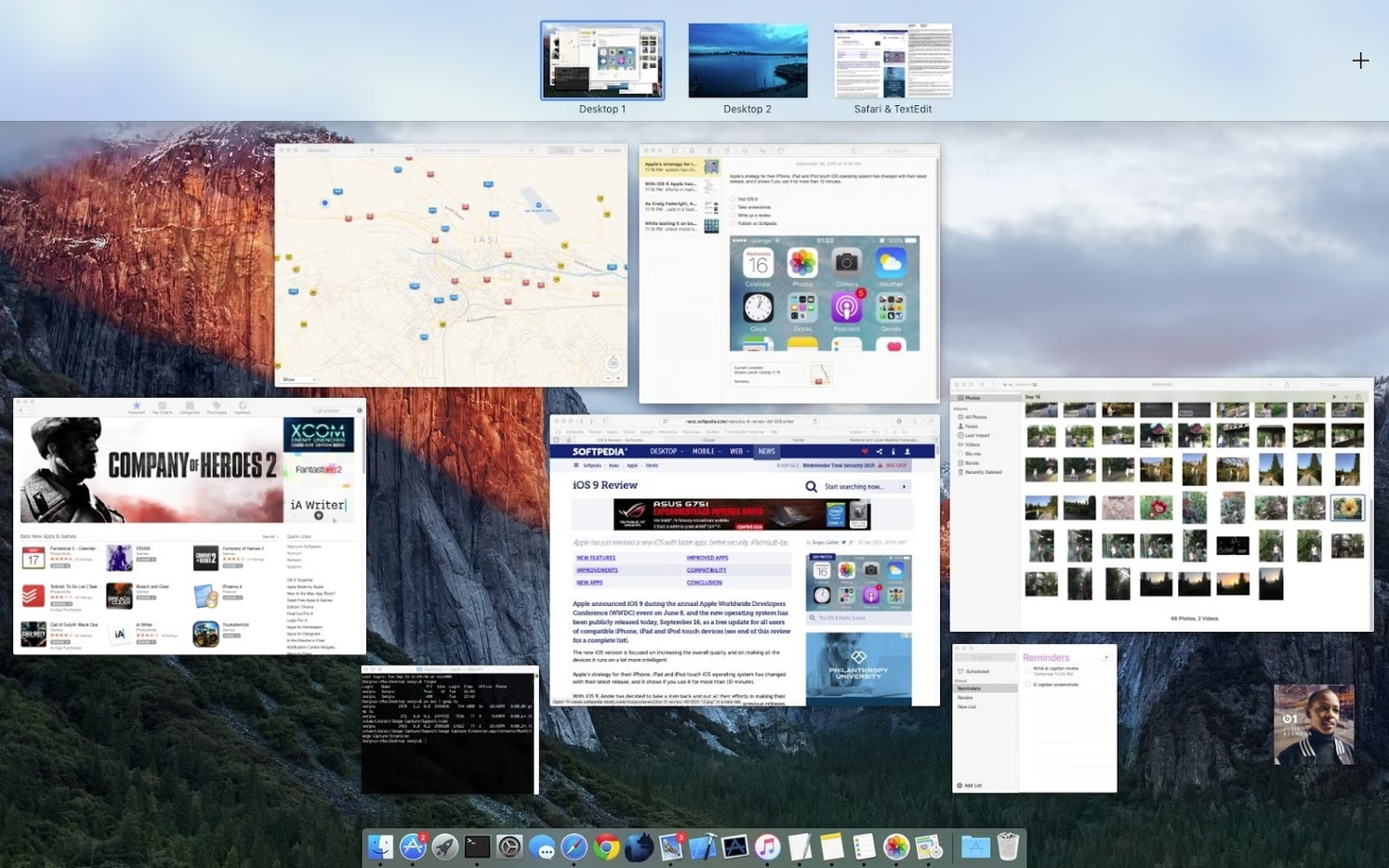 13. Mac OS X 10.12 (Sierra)
On 20 September 2016, Apple Shifts to Mac OS naming. You will get new storage optimization feature with detailed view of storage and suggestions to free up disk space with this new version. The system features include Siri, Universal Clipboard, Auto Unlock, Night Shift, etc.
14. Mac OS X 10.13 (High Sierra)
On September 2017, Mac OS version High Sierra comes with technical updates and performance improvements. Changes include significant improvements in Safari & Photos.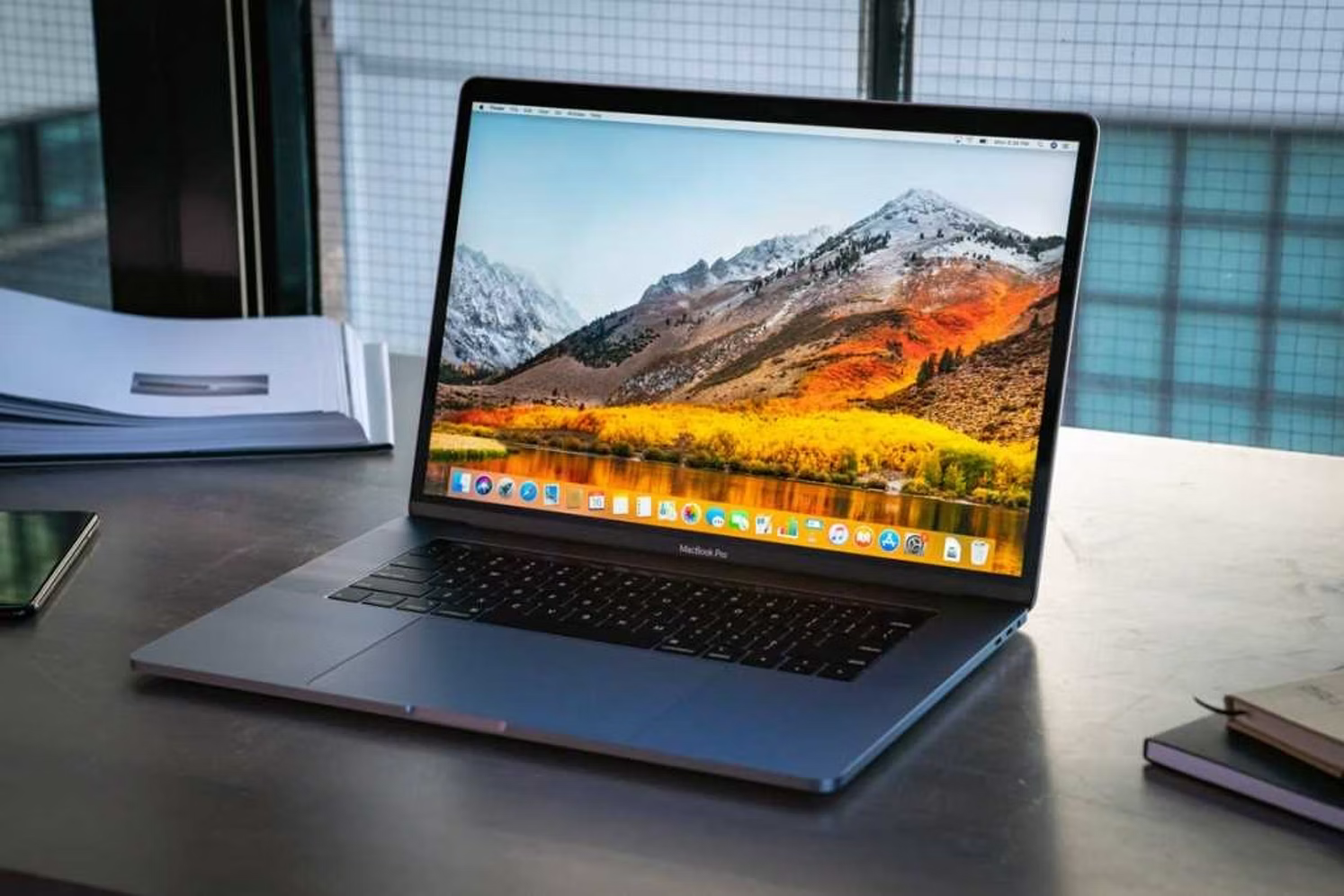 15. Mac OS X 10.14 (Mojave)
On 24 September 2018, the fifteenth release of Apple Mac is introduced. It added new iOS apps within operating system. It comes with Dark Mode and now Mac users can move through day & night routine. Apps including Home, Voice Memos, and Apple News were introduced in this release.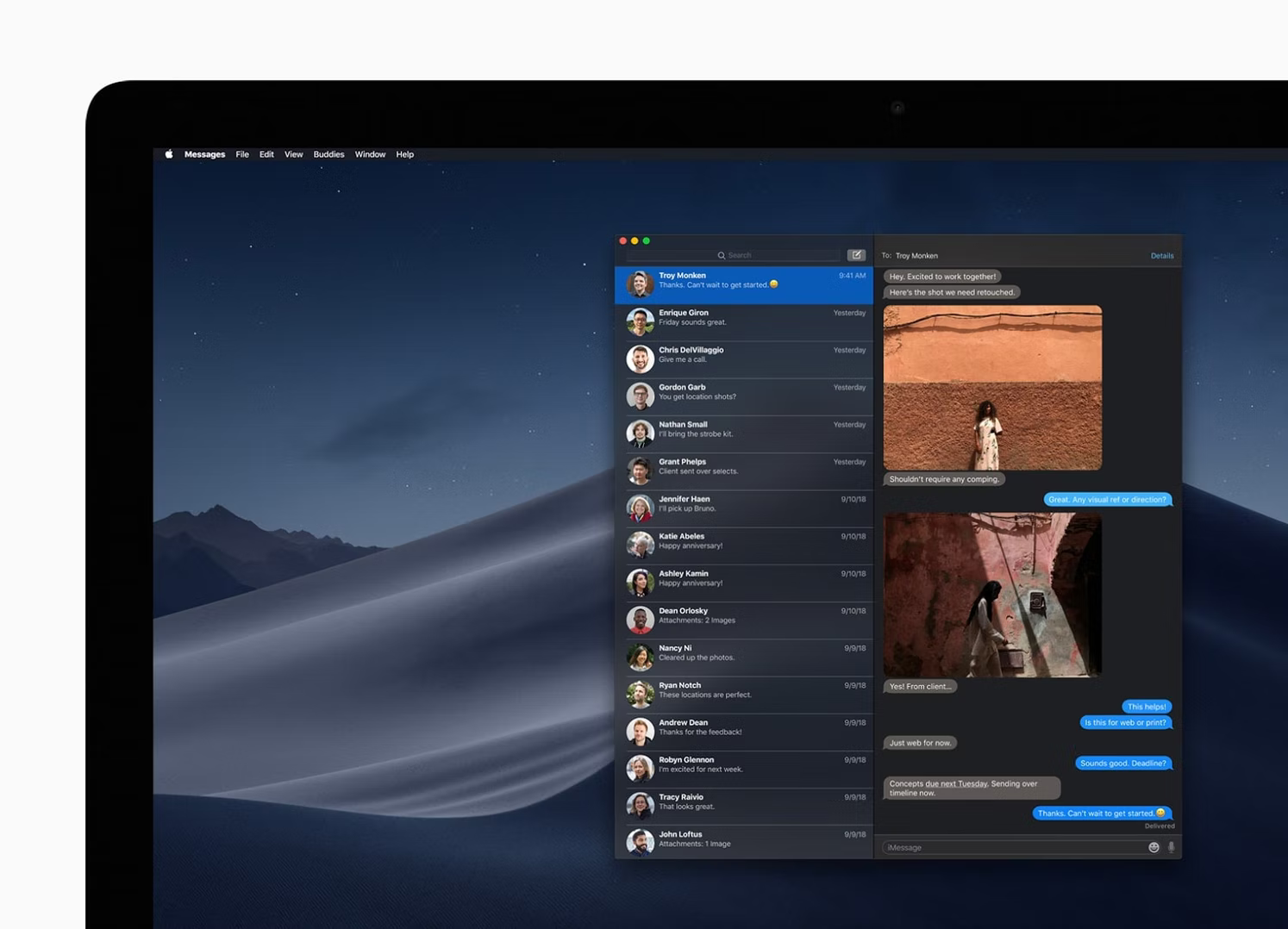 16. Mac OS X 10.15 (Catalina)
On 7 October 2019, Mac OS version 10.15 Catalina was introduced. This release include feature known as Activation Lock. Changes done include Catalyst, DriverKit, Voice, Sidecar, Dedicated System Volume, etc. Application upgrades consists of Reminders, iTunes, Find my Mac, & Find My Friends.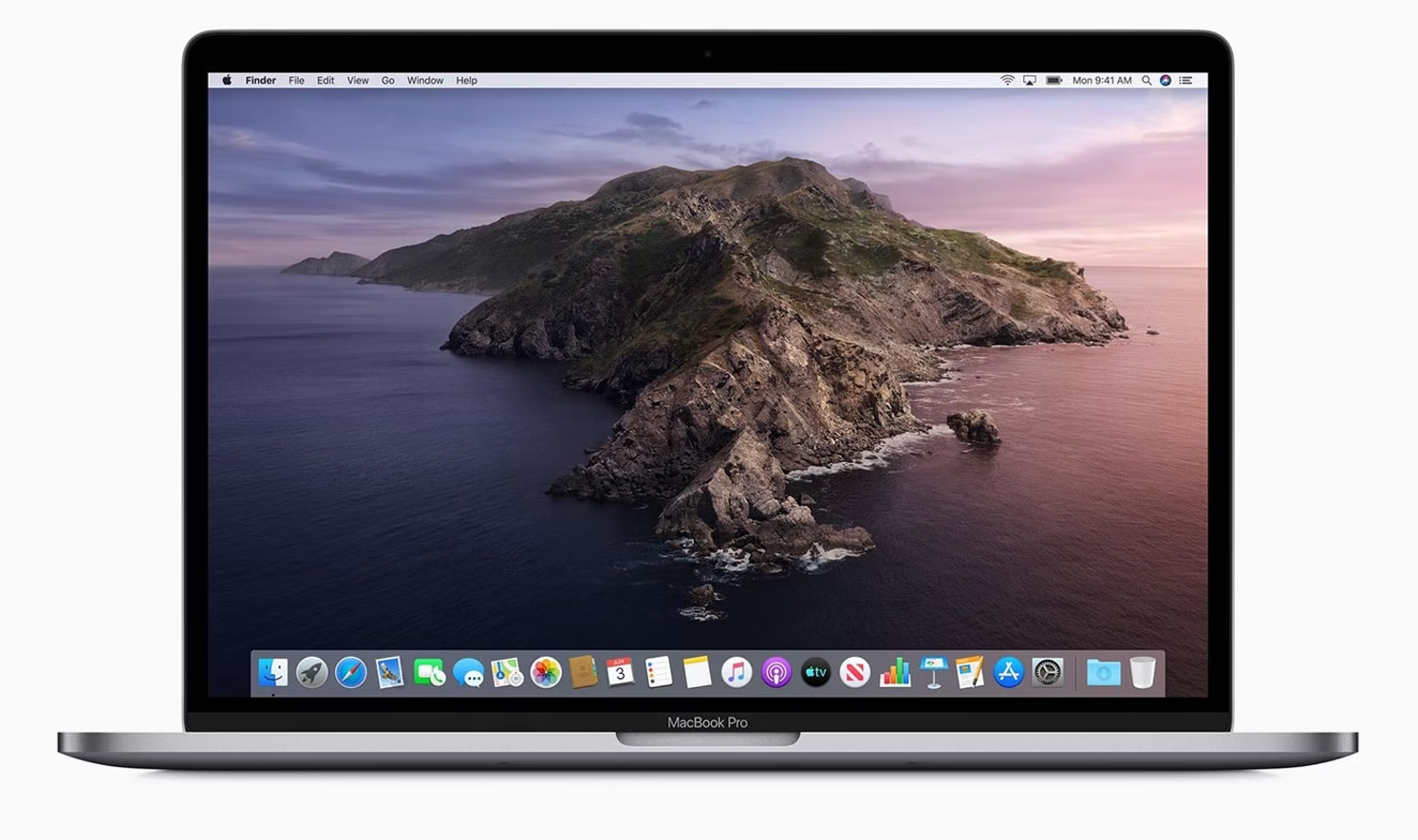 17. Mac OS 11 (Big Sur)
On 19 November 2020, this Mac version 11.0 is introduced. This is the first Mac OS version that supports Mac computers which have processors that are ARM-based. The design provides new palette of colors. Also, there are translucency changes.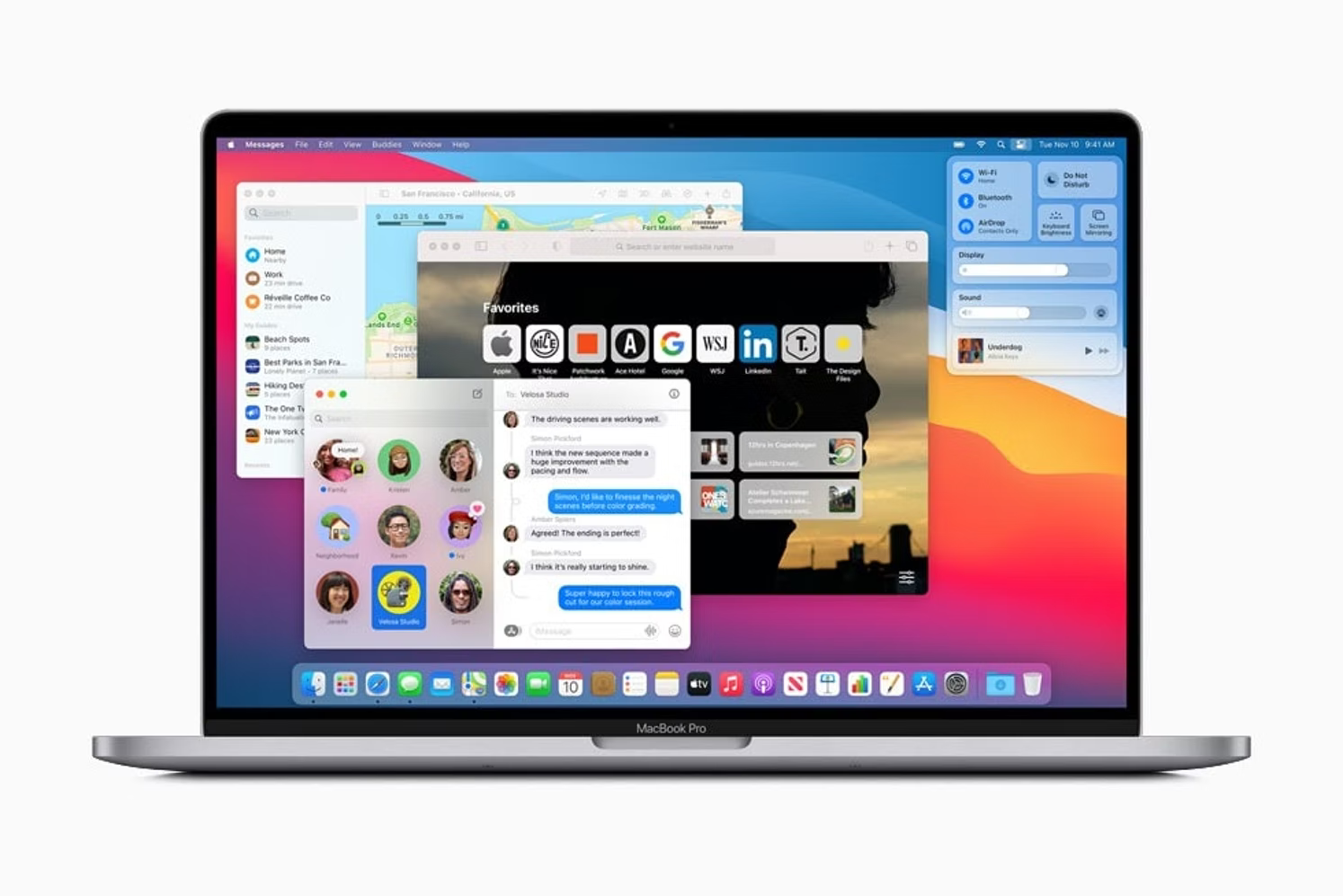 18. Mac OS 12 (Monterey)
On 7th June 2021, Mac OS 12 Monterey brings shortcuts to setup quick actions with different apps. Also, features include Universal Control, redesigned Safari with tab groups, and range of cool FaceTime enhancements.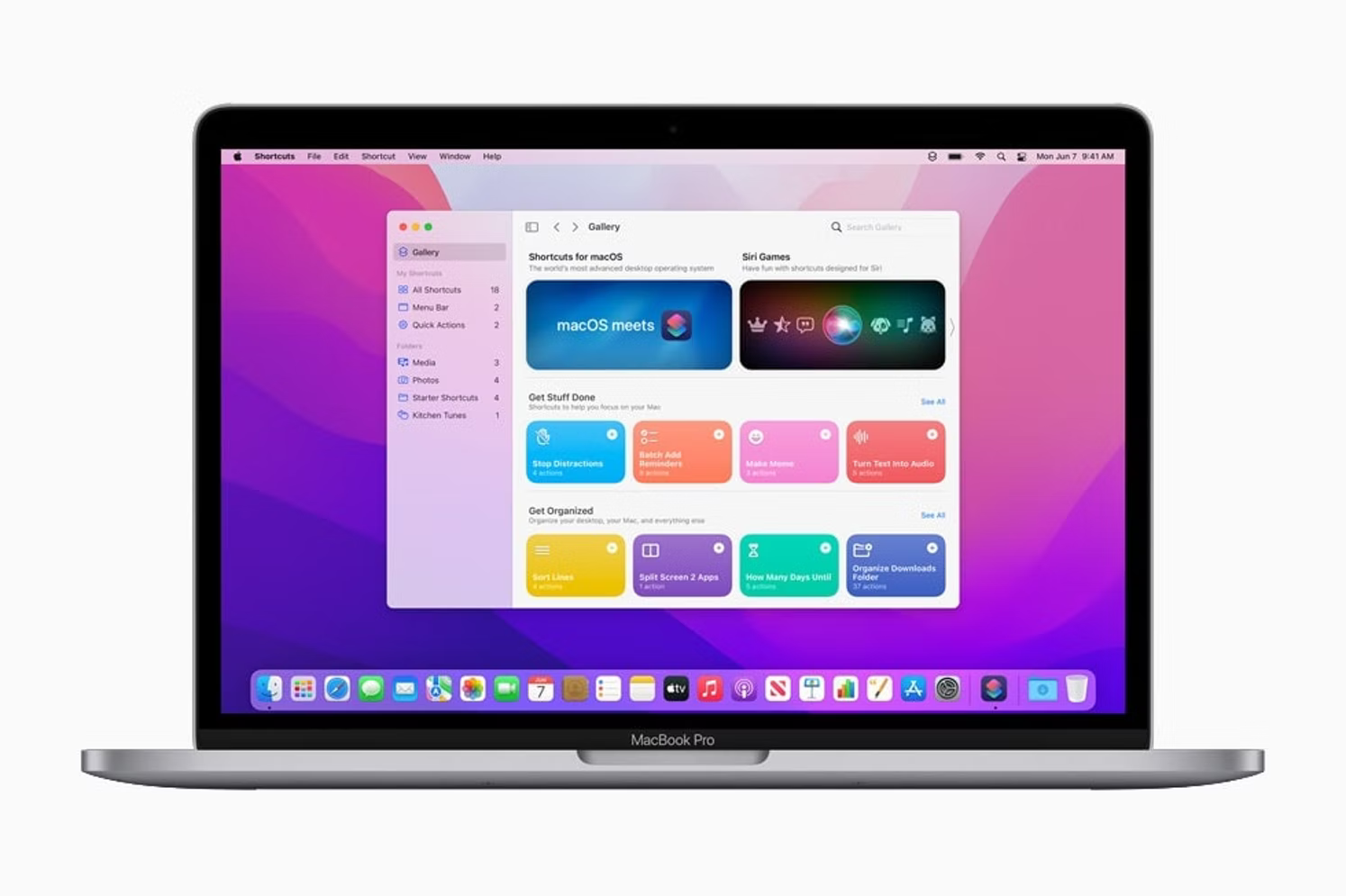 Which is the latest Mac OS version?
Apple still introduces regular features and security updates to the recent version of Mac OS, Monterey also known as Mac OS 12. If you wish to update your Mac computer to newer version of the operating system, we would say yes.
Process to check the latest Mac OS on your system
Prior upgrade, you should know the current Mac OS of your system. Few Mac OS versions can't be skip like if you need to upgrade to Lion, you first have to install Snow Lion.
Steps to check your OS version on Mac:
Go to Apple menu and then on About this Mac
Check the current Mac OS in overview section
For checking pending Mac OS update, pick Software update
Process to update to latest Mac OS version
To update from older version of Mac to newest Mac OS, the process is outline below:
Backup your data so that you can get it in new Mac OS
Now, make sure to have enough space on Mac to install new Mac OS
Here, download and install new update
Here, the first step is important as without backup, you may lose your valuable data like images, docs and others which you have on your old Mac OS.
Conclusion
Here, we have completely explained all versions of Mac OS. We have provided complete overview of these operating systems on your Mac. Also, this post provides you ways to automatically update your Mac to new Mac OS versions.