About Sylpheed: sylpheed is a cross-platform software and a very easy-to-use open-source application. It serves as an Email and news client. It runs multiple platforms such as macOS, Linux, Windows, and Unix-like systems.
Spam filtering, extensibility through plugins, password protection, and encryption are some of its features for mailbox data, Sylpheed stores all emails and attachments in a no-extension file called an MBOX file.
Download For Windows Download For Mac
When compared to standard Emails client like Outlook, it has limited functionalities and is easy to use. It is also not so popular in the professional section of society. so due to these reasons, users tend to switch from Sylpheed to Outlook.
Prominent Reasons to Export Sylpheed mbox to Outlook PST
MBOX format is bear details of email messages and it is very easy to use. PST Format will hold up tasks, calendars, contact, notes, emails, etc. so most users can choose PST format over MBOX File.
It is the prime choice of users because this software provides high security and several data management features.
Users have got the facility to work in offline mode with Outlook. To access Outlook data items the user does not need an internet connection because with software data will also assess in offline mode. So this one reason becomes prime to the user to switch to Outlook from an MBOX-based application.
Direct Solution To Convert Sylpheed mbox to Outlook PST
To shift mbox file data in pst file format, one of the best ideal solutions is Mailvita MBOX to PST Converter for Mac. This software is come up with a simplified interface, a safe environment, fast working, etc. MBOX to PST converter for Mac is one of the best applications for all users to efficiently transfer MBOX data files in Outlook.
Simply Access MBOX, Apple Mail, and Thunderbird for Mac to Windows MS Outlook. This is a very simple application to shift MBOX for Mac to PST for Windows. Only export particular MBOX files to convert to PST. At a very fast speed bulk conversion is supported to migrate. Suitable location option will provide to save MBOX to PST. This advanced program is very user-friendly. This program supports Mac 10.6, 10.10, and 10.11.
Buy Now For Mac But Now For Windows
Important Key Features of Mailvita MBOX to PST Conversion
Enable conversion of Any size:- This software enables you to create MBOX Files of any size. MG or GB of any size of the file can be exported. The tools of this software are so good that regardless of the size of the MBOX Files it takes no time to upload quickly.
Compatible Software:- The MBOX to PST exporter is well matched to the entrance of the resultant PST files to MS Outlook 2003, 2007, 2010, 2013, and 2016 MBOX to PST this is the special feature of this program that makes MBOX to PST Converter valuable whether it is used for personal or professional purposes.
Bulk Data in Just 3-4 steps:- The MBOX file can be selected to convert to PST to perform bulk file migration through the advanced program. Users can easily select the MBOX files without thinking about the size of the MBOX Files this software scans and uploads multiple MBOX Files in one go to convert them to PST.
Transfer Data in Just 3-4 steps:- Any user without technical knowledge can use the migration tool. By following 3-4 simple migration steps. There are 3-4 tabs for migration in the windows of this software. This application is self-descriptive to tell the user how to follow the steps.
Migration of Specific MBOX Files:- These advanced tools have been designed in such a way that they can complete the user's need as soon as possible this software exports only selected MBOX files. users are free to choose according to their targeted MBOX databases to migrate to PST.
Accurate Results:- The result is always accurate in every attempt at conversions. This software does not lose to the original structure. It does not allow any change in attachment and email properties such as CC, BCC, DATE, TO, or from maintain the quality of data conversion in every way.
How Export/ Convert Sylpheed Mailbox to Outlook?
Sylpheed hold up its data in MBOX file format. Which is not well-matched with the MS Outlook application. For this reason, Outlook uses its label format PST. To access the Sylpheed email in Outlook, the best way is to convert the Sylpheed to PST format. And the Mailvita MBOX to PST Conversion is the application of choice for such tasks. This application offers a safe environment faithful to the accurate and efficient conversion of sylpheed messages to PST.
Two Process to complete the Export/ Convert Sylpheed mailbox to Outlook
1. Export the MBOX file of Sypheed Mail Client
Go File menu and select Export to MBOX file
select the folder
You can also rename your file.
Steps to Convert Sylpheed MBOX TO Outlook
Download and install MBOX to Outlook Converter.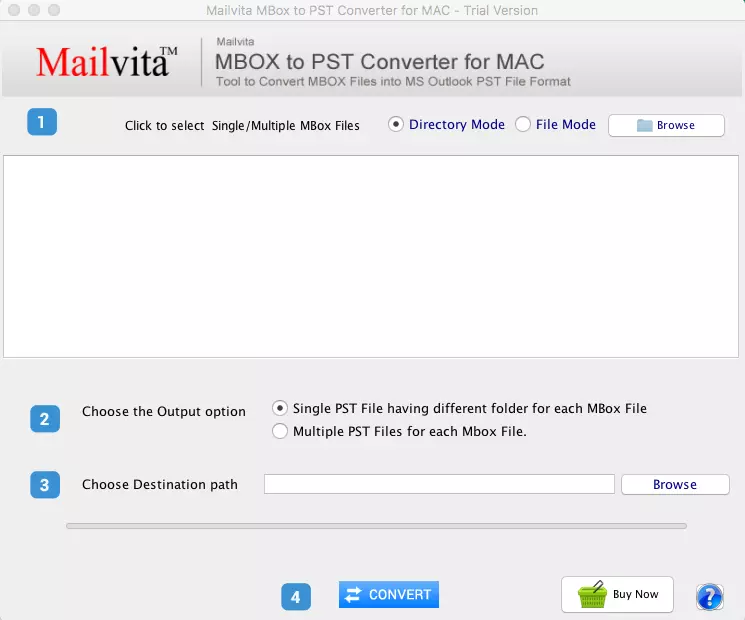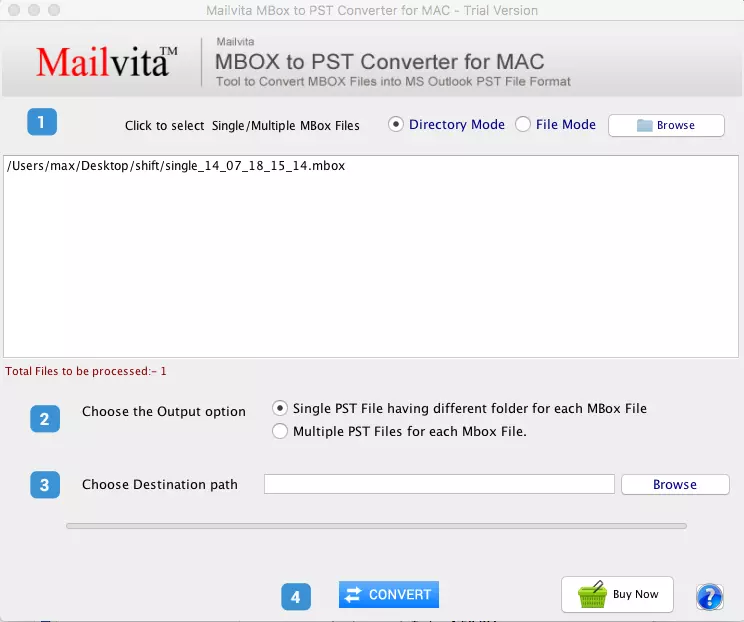 Preview" selected Sylpheed mbox emails with attachments.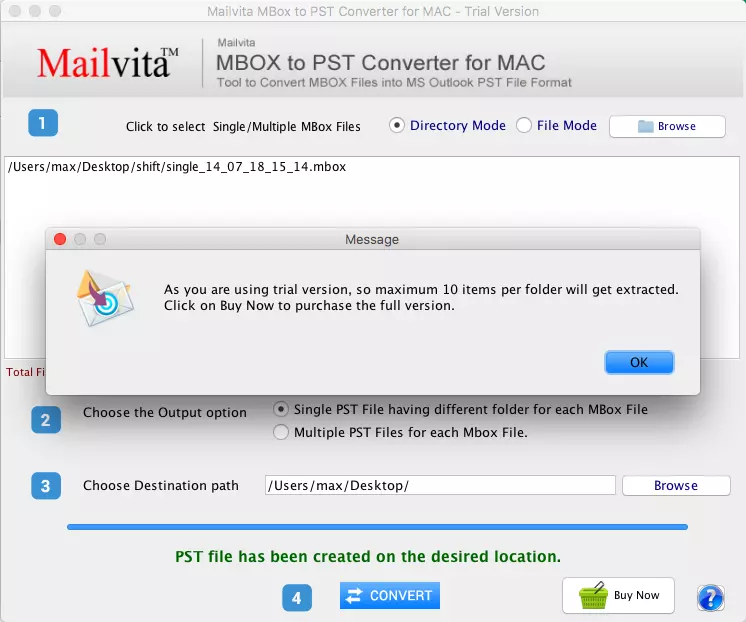 choose "PST" and "Convert" Sylpheed mbox to Outlook.
Also Read:- Convert MBOX to PST file format
Conclusion
As we above read Sypheed is an open-source application that is available for several platforms. If we compared Sylpheed and Outlook we found that Speed doesn't do the email management functionalities as well do Outlook clients. That is the reason why the user of sylpheed switched to Outlook. This becomes very much important that the slypheed email needs conversion to PST. Through these articles, we have tried to provide you with a complete solution that how to convert the MBOX File of sylpheed to Outlook PST.